Eat The Planet is for anyone interested in foraging, edible wild foods and medicinal herbs.
Edible Plants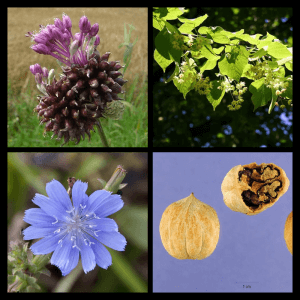 Edible Fungus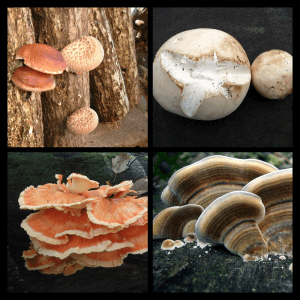 Edible Bugs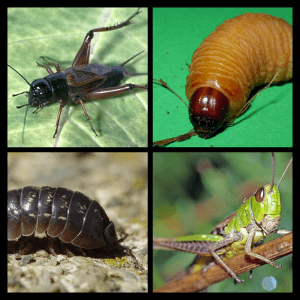 Recent Articles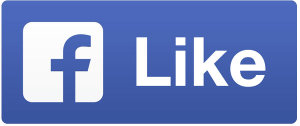 our facebook page for additional articles and updates.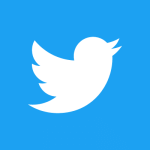 Follow us on Twitter @EatThePlanetOrg
Many of our readers find that subscribing to Eat The Planet is the best way to make sure they don't miss any of our valuable information about wild edibles
How Many Forgotten Edibles Are There?
The majority of the foods we eat consist of roughly 100 to 500 organisms, some estimates are much lower. The number of edible organisms on the planet is somewhere between 50,000 and 100,000. The number of good tasting and enjoyable edibles is estimated to be between 12,000 and 25,000. With these numbers we can see what we are missing, and what many of our ancestors enjoyed.
See our privacy policy for more information about ads on this site