A message from EatThePlanet.org: "
We are happy you found us! We strive to be informative and accurate. Enjoy what you find here! Take a look at our new downloadable pdf eBook A Complete Guide To Foraging. We put a lot of work into this eBook and are very excited to share it with you.
" - Joe Forager(Owner)
---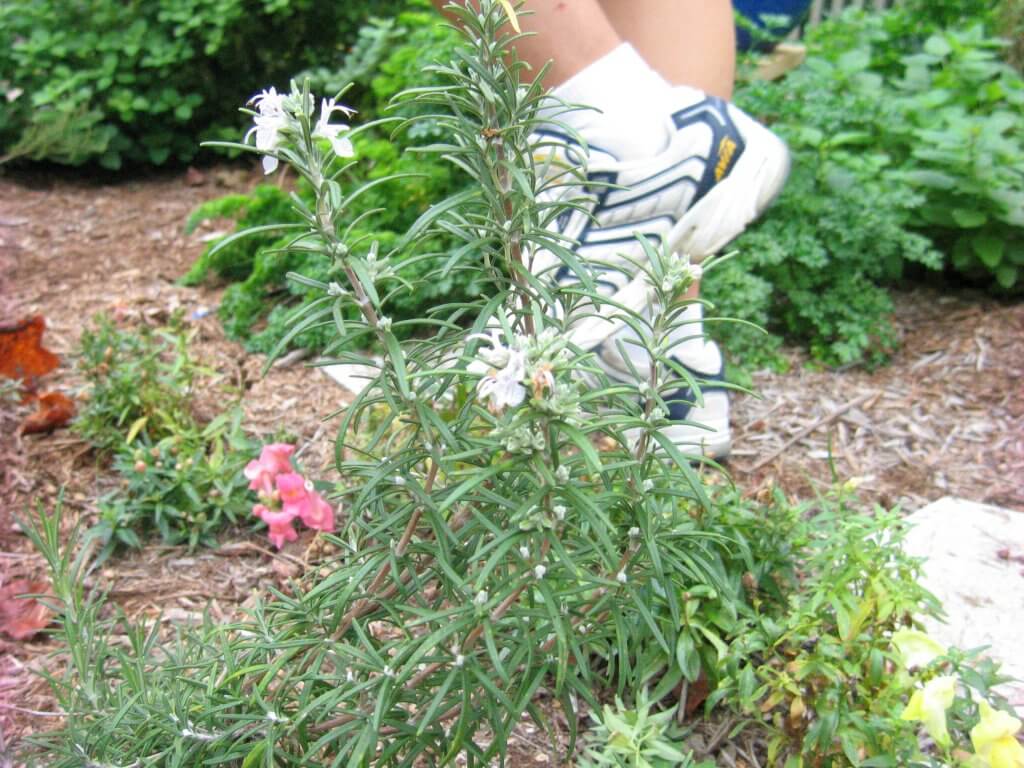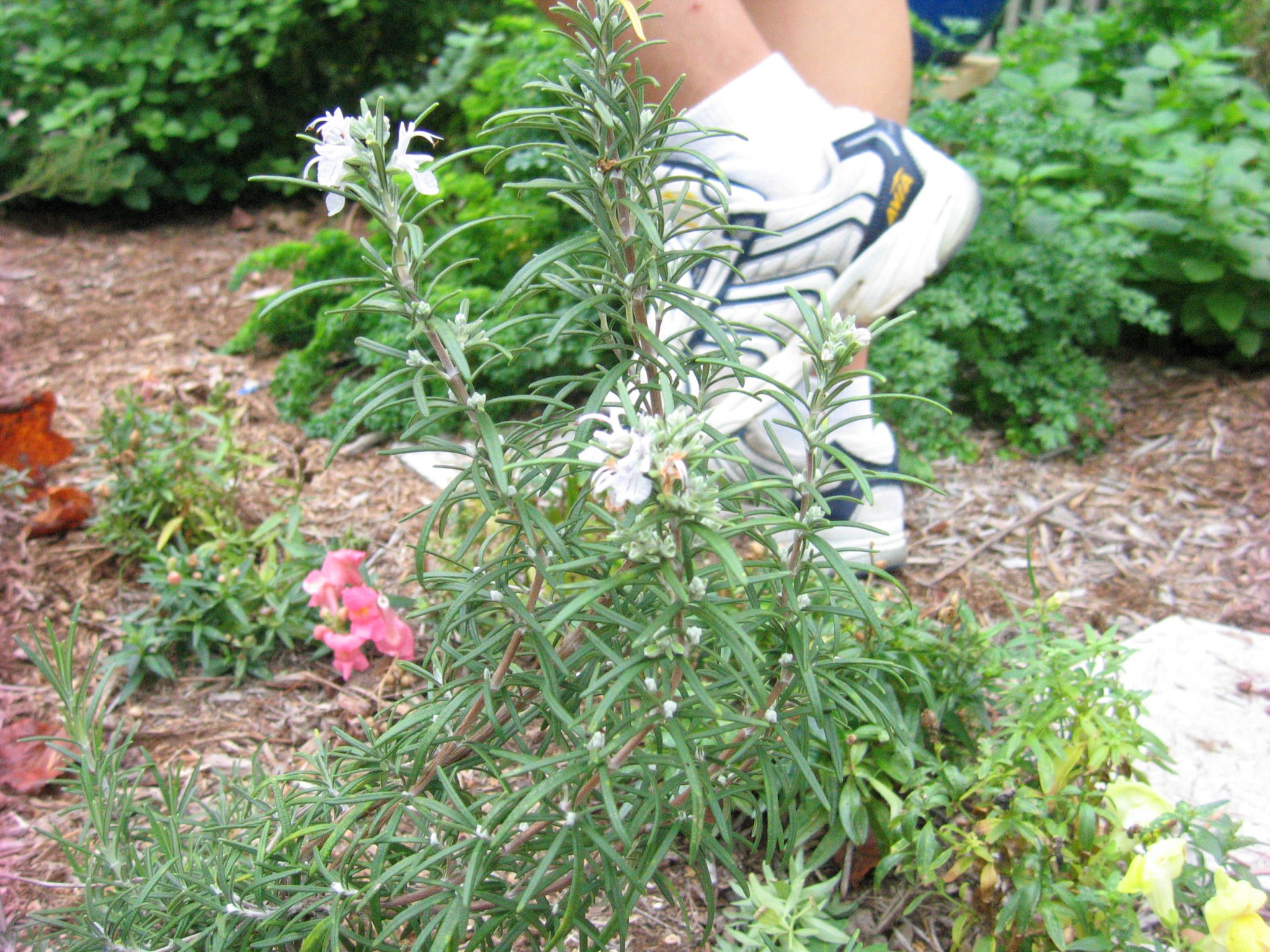 An Introduction to Rosemary:
Rosemary is a very aromatic perennial herb which has thin leaves and flowers of distinct shades. The most common species name is Salvia rosmarinus and the name itself means flower in the Greek language where it was derived from. There are many more species of rosemary, but rosmarinus is the most well-known out of them all. Be it your kitchen cupboard or your assortment of cosmetics, including shampoos; you will find a hint of rosemary lying around anywhere.
Distribution and History of Rosemary:
Rosemary has been around for quite some time, even dating back to ancient Egypt where it might have been used while burying the dead. It also has a history in Asia with China making it a common herb for use a thousand or more years ago. For the European nations the Romans might have been the ones that spread it throughout the places they conquered, and thus it has found a firm stronghold within the western parts of Europe and is an inseparable part of Italian cuisine. It is now present and famous the world over. It is a common flavoring agent in many types of foods (mostly meat based) from around the world and can even make beverages such as tea.
Cultivation of Rosemary:
Rosemary is a fairly hardy plant and can brighten up any garden arrangement with its subtle beauty and aroma. It grows adequately given the time into a sturdy plant which can endure attacks from pests well. Enthusiasts can even use it for topiary via pruning/cutting it into more desirable shapes. Just plant a clipping or young rosemary plant in loamy loose soil and make sure that the water can seep through easily without logging up. Avoid acidic soil.
Varieties of Rosemary:
There are a plethora of varieties of Rosemary to choose from. With distinct differences in overall morphology. Mostly for the color and shape of the leaves plus flowers, and in what way the plant grows. With it being in product form; you can find rosemary dried and ready to use for cooking or as an essential oil. You can also find it in cleaning merchandise and shampoos, plus a lot more.
Benefits of Rosemary:
There are a lot of benefits with Rosemary including not only medical but olfactory too:
Rosemary is an aromatic agent:
The scent is what it is famous for as it can make any place within a household fragrant.
Improves digestion:
like most other herbs, rosemary improves digestion.
Rosemary combats cancer:
It has shown the potential to combat cancer through a specific agent.
Pest deterrent:
Tired of all those buzzing mischievous insects like mosquitoes? say no more, Rosemary has your back.
It is an Anti-Microbial agent:
Microbes and nasty little pathogens be aware! That Rosemary is here to end your reign of terror!
Dosage and Safety:
We should take Rosemary in low doses to stay safe.
Higher than usual doses of rosemary can cause convulsions or spasms, loss of consciousness and even sometimes miscarriage.
Conclusion:
It's beauty coupled with the aromatic appeal of the rosemary plant is more than enough to get you started with using rosemary; it is a must-have for emulating authentic Italian and Mediterranean cuisine. The lineup of various shampoos and various other related items are astounding and thus call for this renowned herb to be a common sight in every household but just use it carefully, like they always say: Moderation is key.
—————————————————————————————————————-
| Written By Muhammad Waleed Raja,
~ Waleed is an avid graphic designer, animator, illustrator as well as freelance writer with an affinity towards nature, art, technology and everything that encompasses gaming along with pop-culture added into the mix. To learn more about him look up his profile on upwork.com ~
—————————————————————————————————————-
Many of our readers find that subscribing to
Eat The Planet
is the best way to make sure they don't miss any of our valuable information about wild edibles.
Like our facebook page
for additional articles and updates.
Follow us on Twitter
@EatThePlanetOrg
See our privacy policy for more information about ads on this site