A message from EatThePlanet.org: "
We are happy you found us! We strive to be informative and accurate. Enjoy what you find here! Take a look at our new downloadable pdf eBook A Complete Guide To Foraging. We put a lot of work into this eBook and are very excited to share it with you.
" - Joe Forager(Owner)
---
Epazote (Dysphania ambrosioides) is an annual, herbaceous and aromatic herb native to Central America, South America and also large parts of Mexico. You may also know this plant as wormseed, Mexican tea or Jesuit's tea. As these names suggest, epazote has been commonly used as a herbal tea. However it can also be used as a herb within cooking and also as a medicinal herb. The flavor is quite pungent, and many find it hard to describe. You may expect to notice hints of citrus, mint and earthy tones.
The plant can typically grow to roughly 100cm. It has long, jagged leaves, usually 12cm in length, that are randomly dispersed along the stems. When flowering, you will see hundreds of small green flowers appearing. Epazote can now be found across the world, from Europe to parts of Asia. You will usually find it growing along roadsides and any grassy areas, as epazote spreads quickly. Many even consider it to be a weed.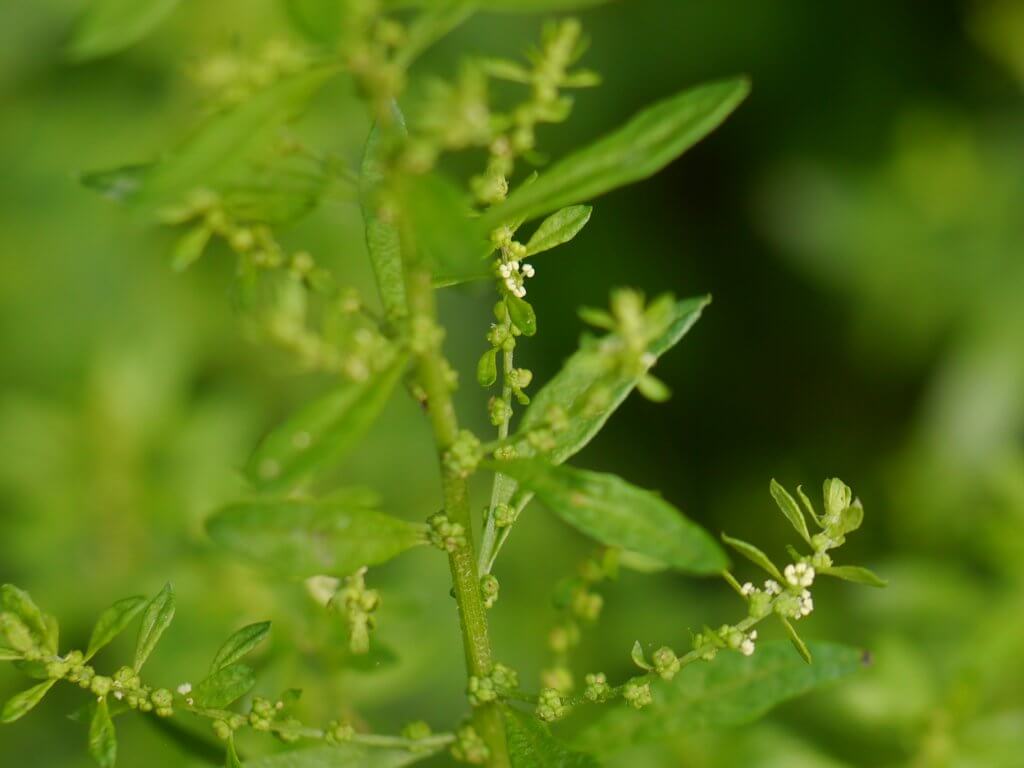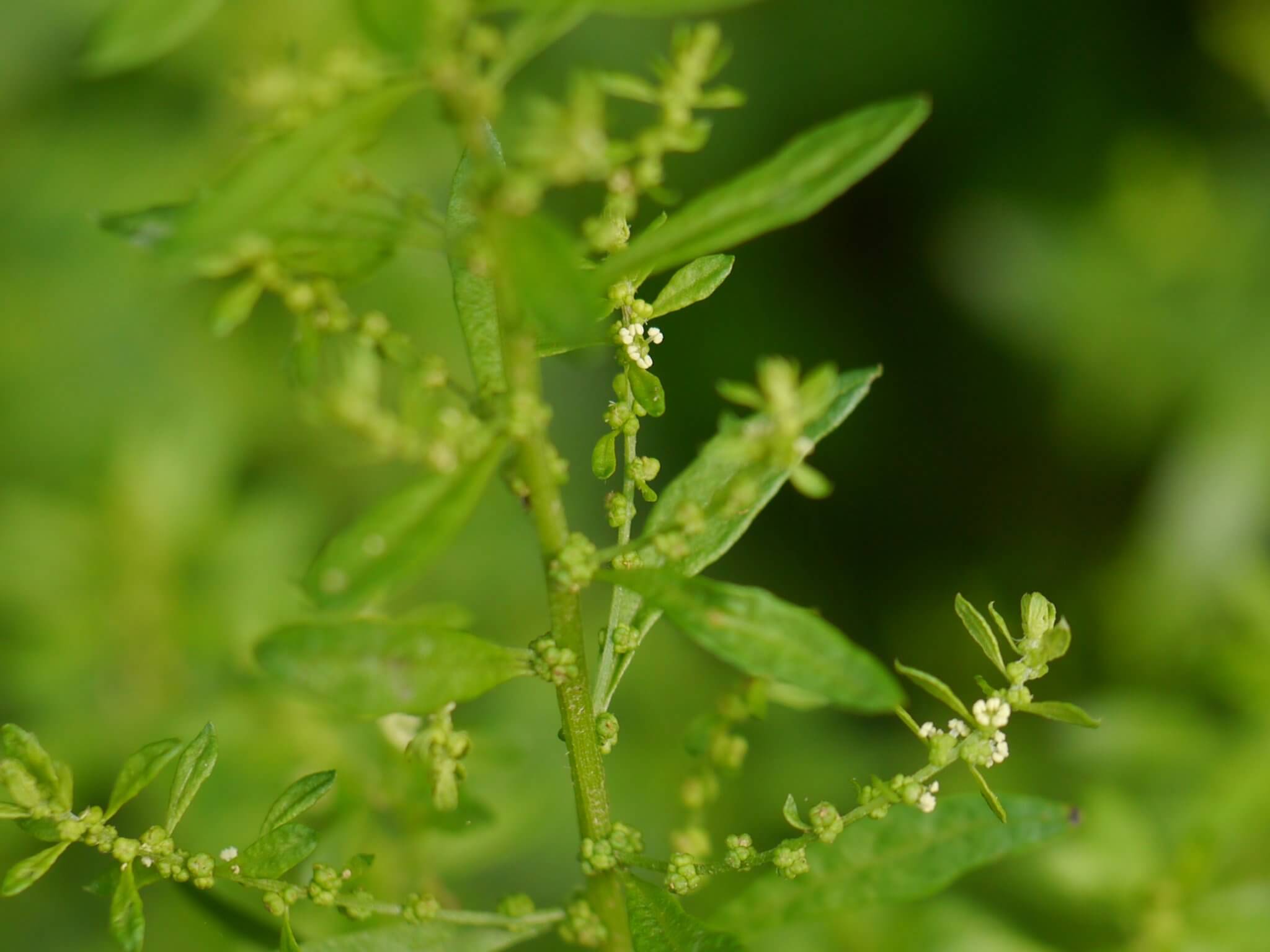 Cultivation and History of Epazote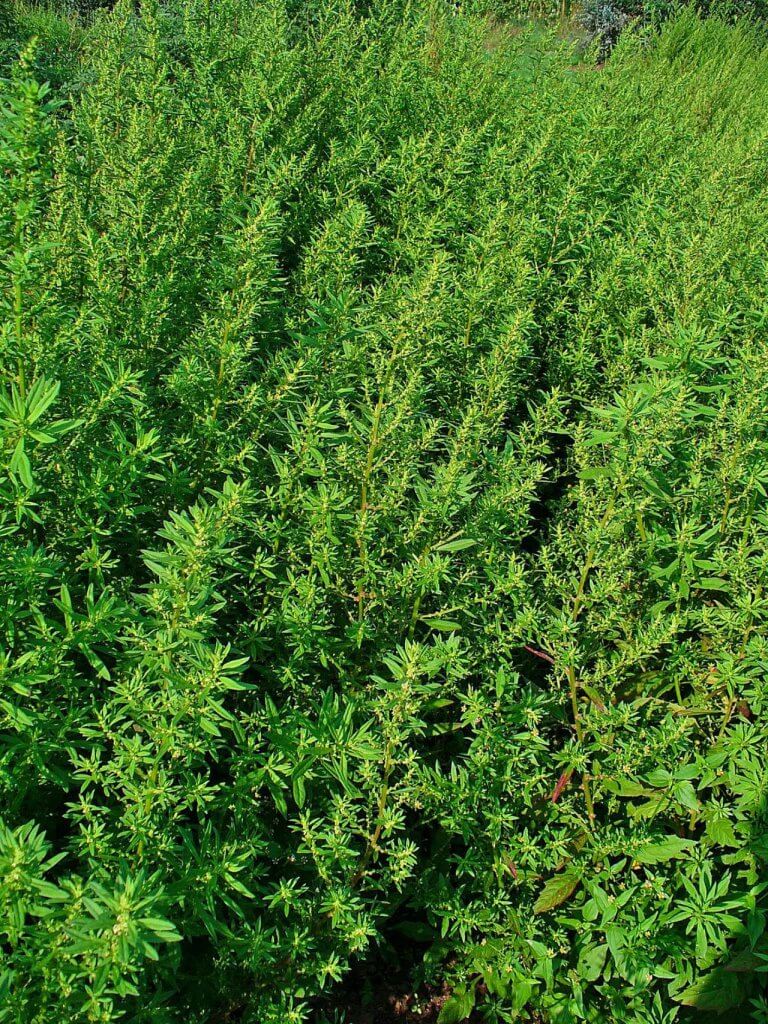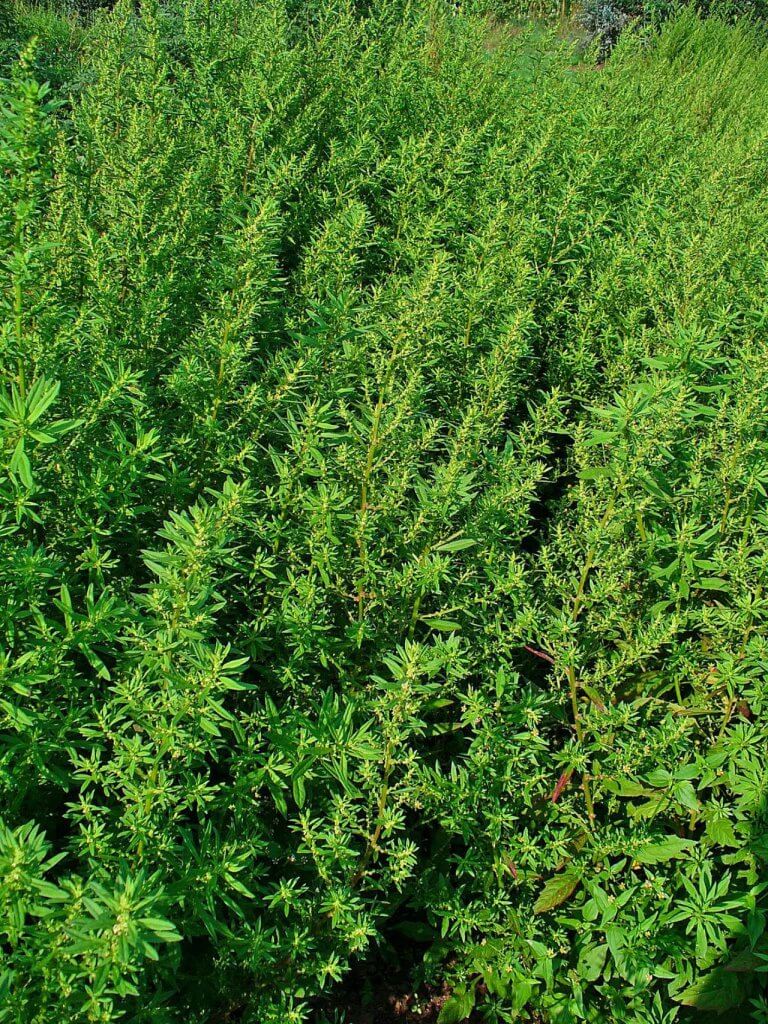 Throughout the generations in Mexico and South America, epazote has been cultivated and harvested. It is used daily within a number of cuisines, however it can often be hard to find within a supermarket. It is generally best to grow your own supply.
You can easily grow epazote from seed. Begin by sowing the seeds indoors within a small container during spring. Or begin sowing directly outdoors in early summer. You should begin to see seedlings after approximately 1-2 weeks. Wait until warmer weather before planting indoor seedlings outside.
Plant the seeds or seedlings in an area that receives full sunlight. The plant will grow well in many soil types, but warm, moist and well drained soil is best.
Toxicity
It is safe to consume epazote within small quantities in foods. However, large amounts of substances within the herb have been known to cause serious side effects. There have been reported cases of severe nausea, paralysis, jaundice and even death. So care must be taken when determining the quantity.
Uses
Culinary uses of Epazote
The leaves and stems of epazote can be used within cooking. They pair exceptionally well with bean dishes, stews and rustic dishes. They must be added within the last 15 minutes of cooking, as this greatly helps to retain their flavor. It is possible to dry the leaves, however the flavor will not be as strong or aromatic. Popular recipes that use epazote leaves include 'frijoles de la olla' or 'pot beans' and quesadillas.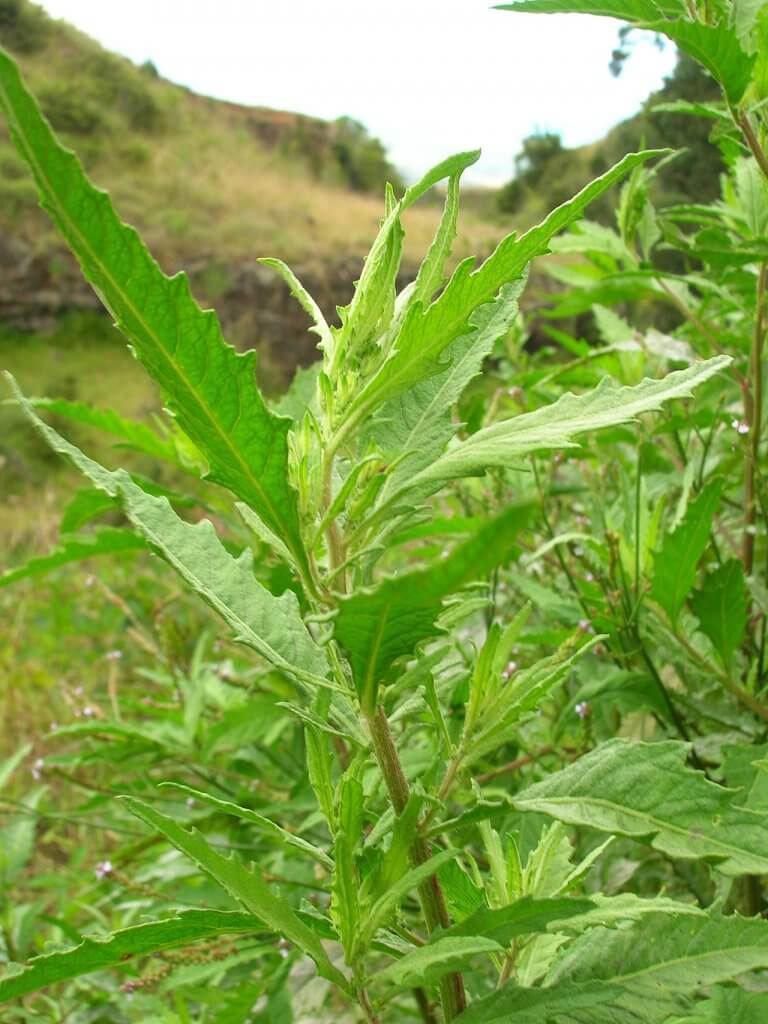 Medicinal uses of Epazote
The medicinal properties of epazote have been valued for years by the people of Mexico and Central and South America. It was used to treat intestinal worms and parasites in animals as well as humans. The leaves are also said to ease gas caused by eating many bean dishes. This is why the two are often paired together during cooking.
By drinking a tea of the leaves and flowers, stomach complaints and liver issues were said to be cured. It is important to note that Western medicine and research now understands the risks associated with using epazote as a remedy. So it is no longer commonly used in herbal treatments.
Did you know…
Records show that even the Aztecs once used epazote within their cooking practice. Showing that epazote has an extensive history as a culinary herb.
Conclusion
The toxicity of this plant may be slightly off-putting for some. However its ability to create true Mexican flavoring is something that many people may wish to experiment with. When cooking it is best to use only the leaves and not the stalks or flowers. The aroma and flavor stays intact when frozen, so chopping the leaves and freezing in an ice cube tray will give you a long lasting supply.
—————
Written by Hannah Sweet
Hannah is a freelance writer and graphic designer from the UK. With a penchant for travelling, photography and all things botanical, she enjoys writing about a wealth of topics and issues, from conservation and slow living, to design and travel. Learn more about her writing and design services at www.sweetmeanders.co
Many of our readers find that subscribing to
Eat The Planet
is the best way to make sure they don't miss any of our valuable information about wild edibles.
Like our facebook page
for additional articles and updates.
Follow us on Twitter
@EatThePlanetOrg
See our privacy policy for more information about ads on this site